ABOUT CITY GIRL MATCHMAKING
---
Jacqueline Nichols is the owner of City Girl Matchmaking and the mastermind behind this premier matchmaking agency. For years Jacqueline has been using her spiritual gift to guide individuals to discover the life they are meant to be living. Having incredible success in advising her clients' love lives, Jacqueline launched her first Executive Matchmaking Business in 2010 and immediately became the go-to matchmaker for the most successful and quality singles.
With Jacqueline as the driving force behind it, City Girl Matchmaking is revolutionizing the art of finding love in the 21st century! By marrying an off-line interactive format with personalized matchmaking, this exceptional program makes finding your perfect match easy and fun. Jacqueline is personally involved in every match, and is available for advice, education and support throughout the entire process.
Jacqueline has been helping singles find love since the 1990's when she worked with Great Expectations in Portland, Oregon. With her extensive experience, Jacqueline is able to support people in improving their dating skills, identify what is blocking them from meeting that special someone, and how to properly project who they are while on a date.
For over 20 years Jacqueline has been blessed with a spiritual intuition that has allowed her to guide individuals who are blocked or stalled on love's path. She has the ability through her gift to match singles that are meant for one another and guide them through the wonderful adventure of courtship.
The number one priority is the safety and privacy of her clients. Her agency personally checks every individual before they can be accepted as a client. City Girl Matchmaking gives you the security of knowing that everyone you meet though the agency is someone who has passed a screening process.
Knowing everyone deserves love, and with her magic touch, there will be two more single people giving up their title to begin known as a couple! Whether you are looking for the perfect person to start a family with or you are ready to retire, Jacqueline and her agency have a way of finding just the person and steps you need to take to attract this great new love into your life!
One of Jacqueline's specific interests is helping single parents find love. She knows that as a single parent you aren't just trying to find a partner you click with, but someone who will be a great addition to the entire family. She realizes that single parents are a package deal and strives to find a partner who will be a complimentary addition to the entire family.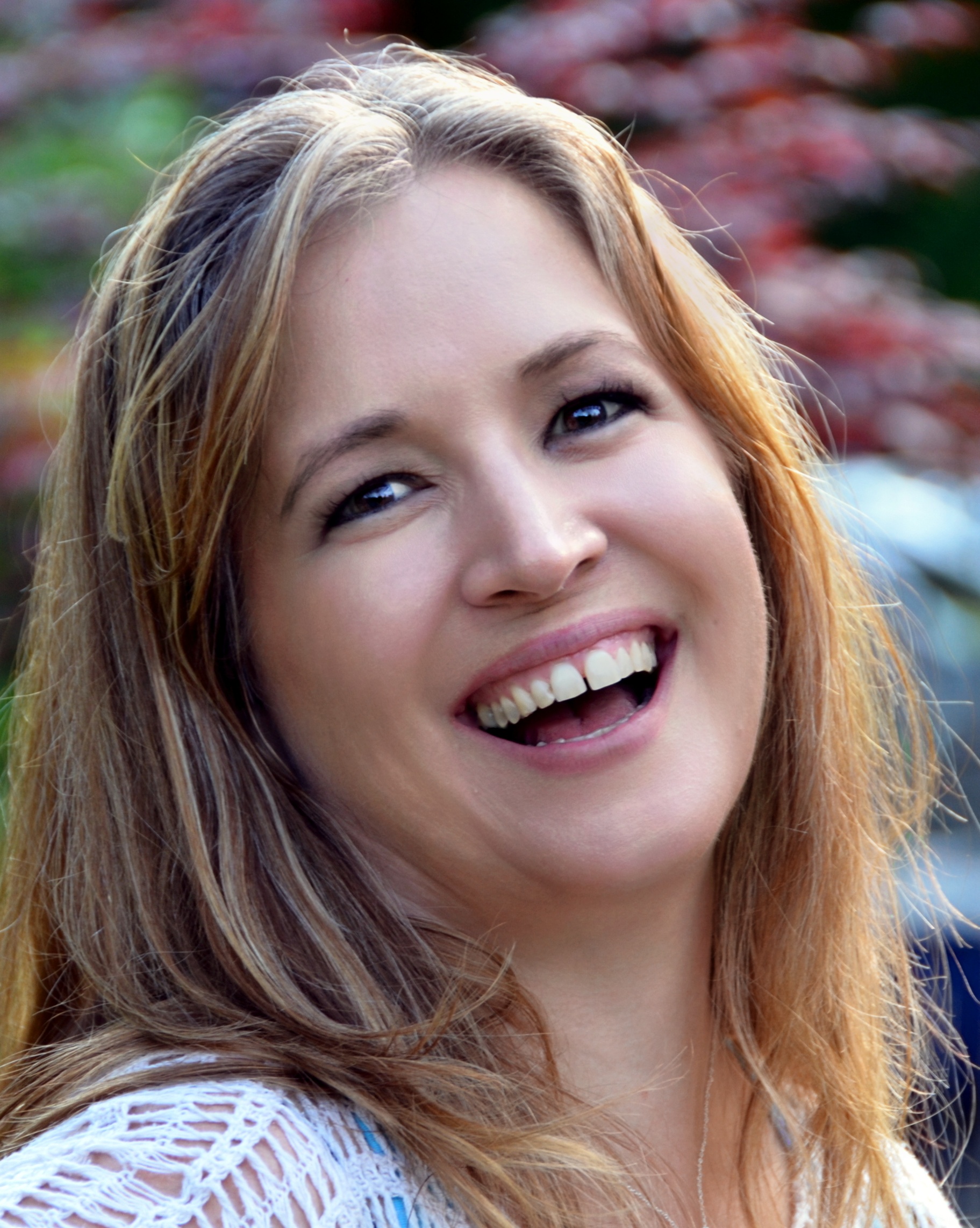 Jacqueline Nichols
Executive Professional Matchmaker
City Girl Matchmaking, Founder
---
Recently Jacqueline moved to the heart of the city in NW Portland and quickly began discovering so much excitement that she just knew it was time to refresh the business name, while still keeping the long term success momentum!
In honor of the inspiration the city has given Jacqueline she decided a fresh name for the business would be a perfect reflection of all the exciting new love stories coming together from the energy of our wonderful city!
Welcome to City Girl Matchmaking! 
Where dreams of Finding Love come TRUE!