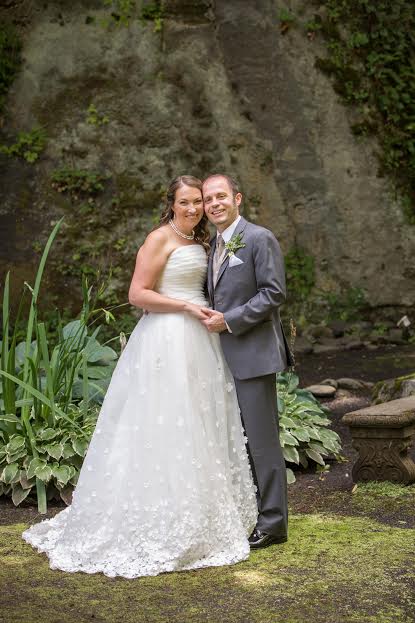 *Well, I am happy, very happy to report that, thanks to Jacqueline, I have found the woman of my dreams on this site! and am officially, "off the market"!The "one on one" meeting with her made all the difference…Blessings to all who are signed up! Keep the faith, keep smiling and above all, don't give up on LOVE! Wow! She really loves me!!!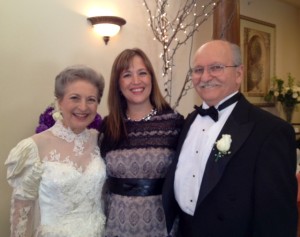 Knows their stuff!!!!!   I am new to "the agency" but with just the few contacts I have had with Jacqueline I am acutely aware she knows her stuff! Relaxed, warm, open to who I am and where I am going… highly recommend following this path!
*I wanted to thank you Jacqueline for your support. Just by accident you introduced me to a great guy while out dancing. We had gone out on several dates but I had some concerns regarding how to move forward. It felt so great to be able to call you and get your support as well as your help to clear my head. After talking with you I feel more comfortable with giving him more time to see where this could go. This may not have been a match you created but knowing you are there to help guide me makes this a whole lot less scary. Thank you so much!!
Guess what?! I'm engaged!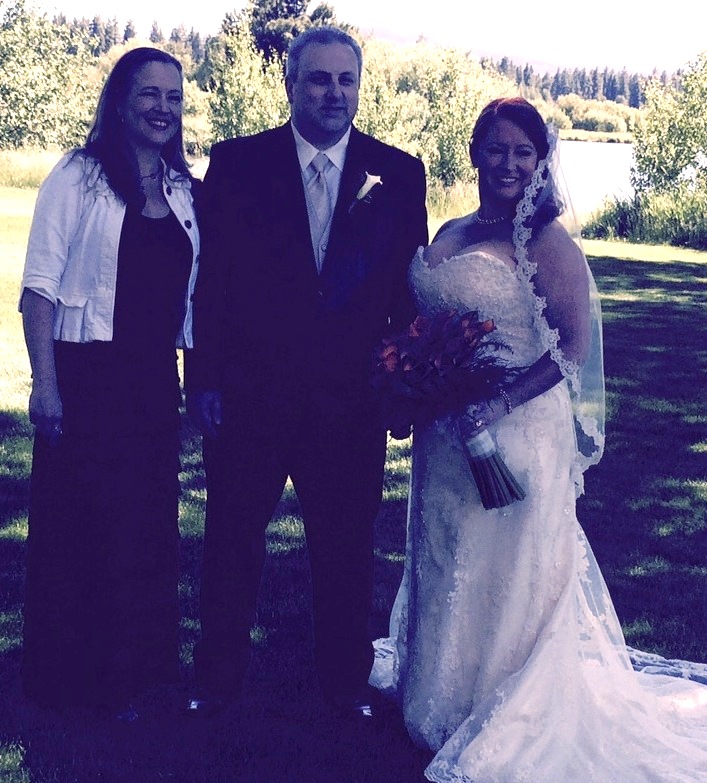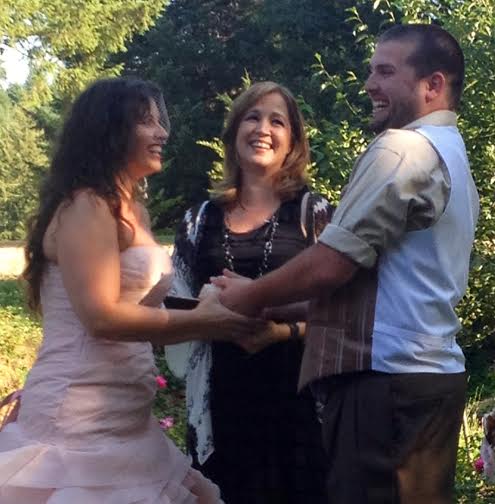 C  – Thank you Jacqueline – if it were not for you and my counselor I would have passed on Bob AND MADE THE BIGGEST MISTAKE OF MY LIFE! Thank God for you! It is after you and I talked that I called Bob, had him take me to dinner  and told him "I was now on the same page with him and was willing to see where "us" would go!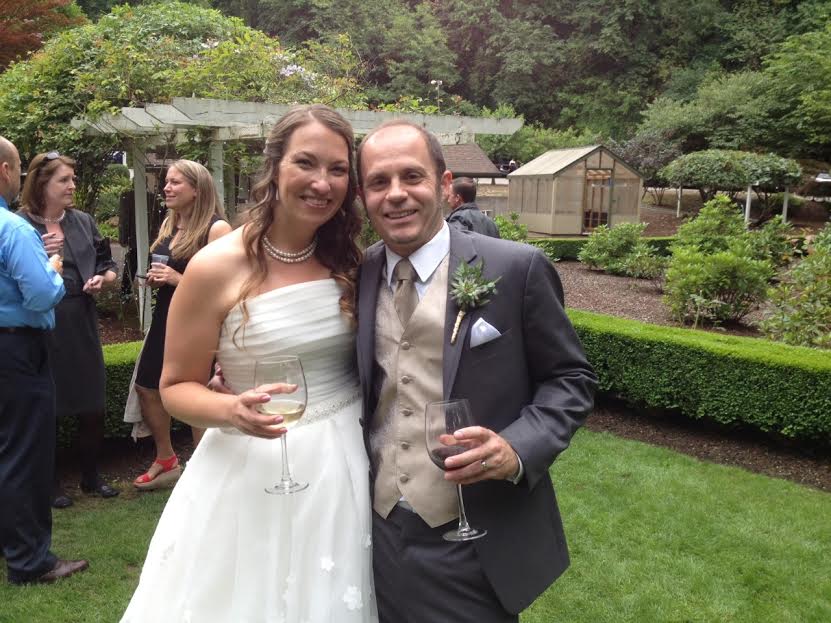 *We were just talking about you the other night. We both agree that we probably never would have met if it were not for you and that it was like being introduced through a good friend. We DO have a happy relationship. Everything is going really great and we really enjoy each others company.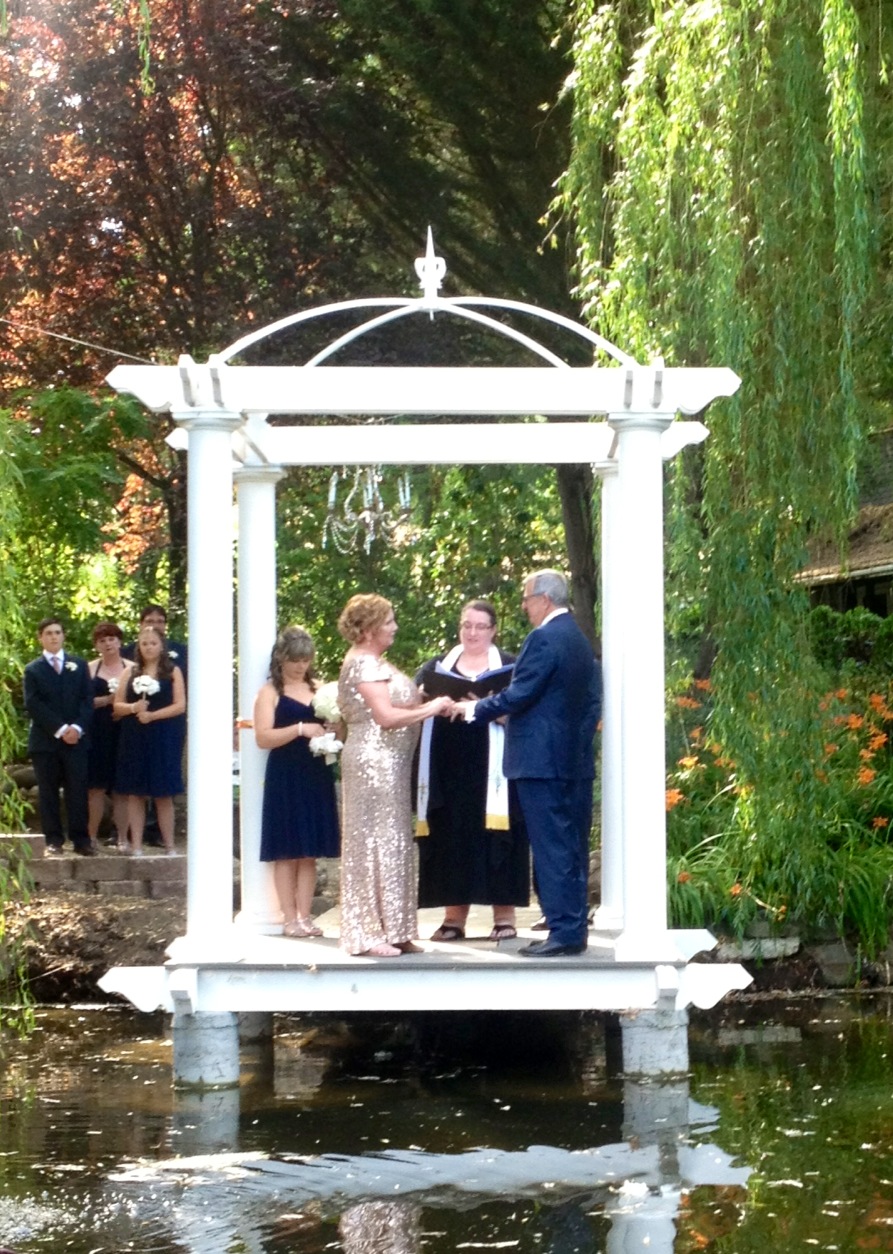 I've been meaning to write you because I met a wonderful man about two months ago 🙂 He fits your description down to personality and physicality! Thanks again for all your support and guidance on this incredible journey, I'm so grateful for this magical life.
Love to you!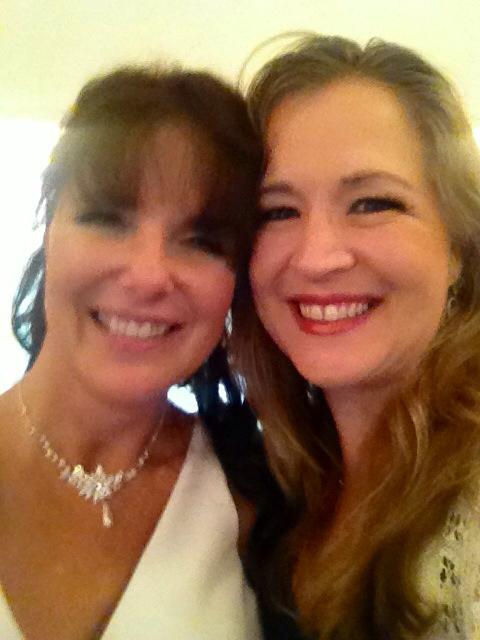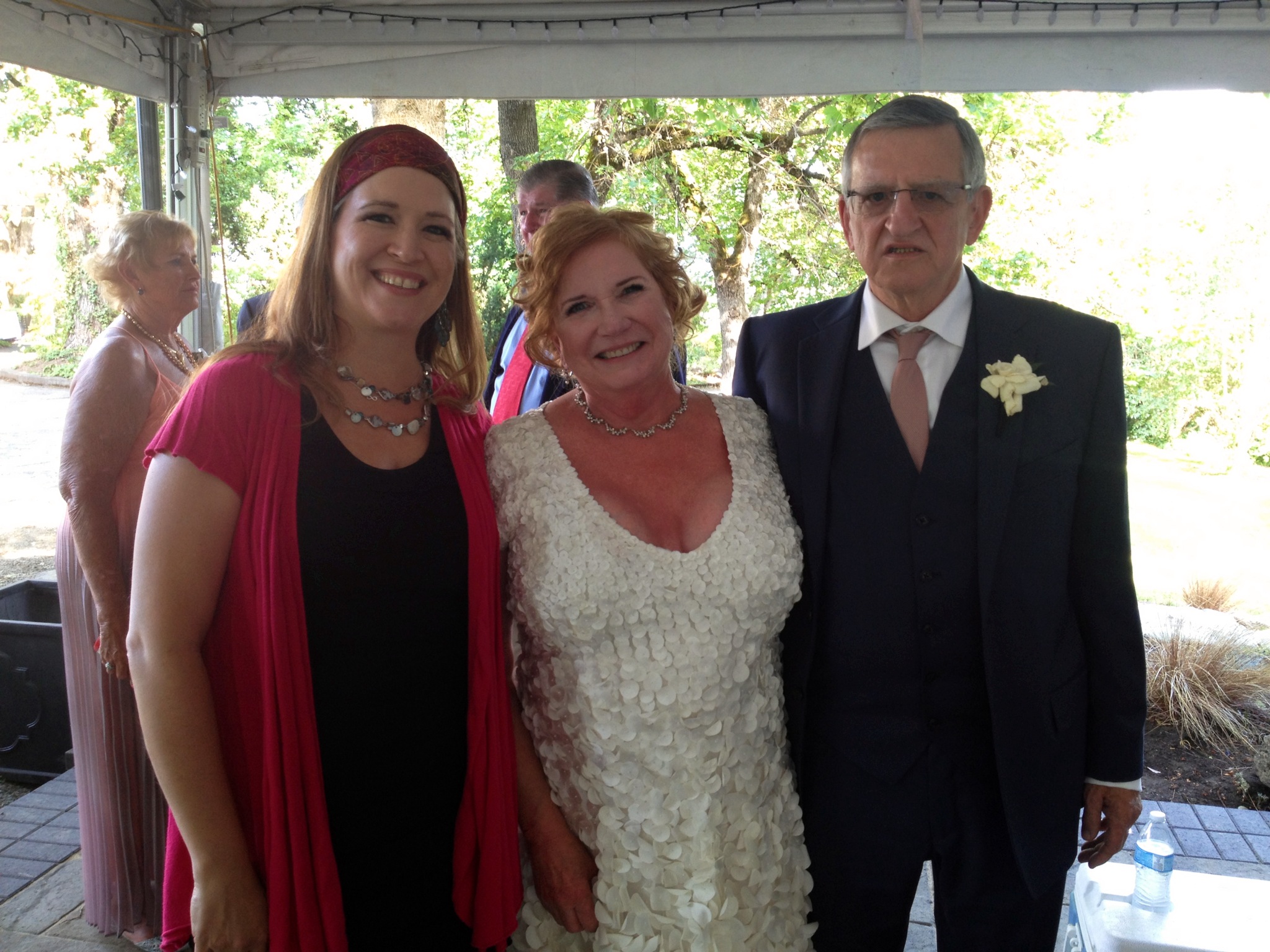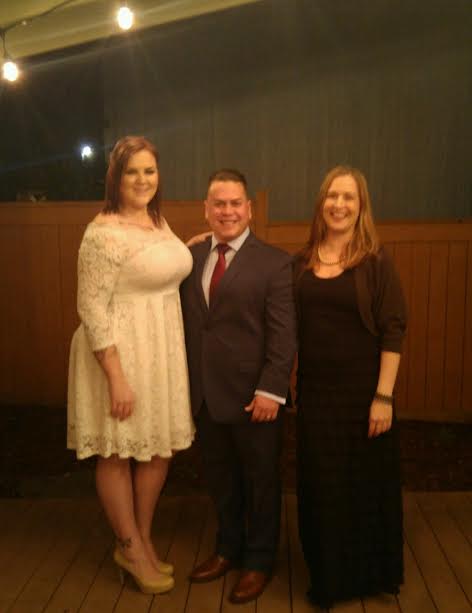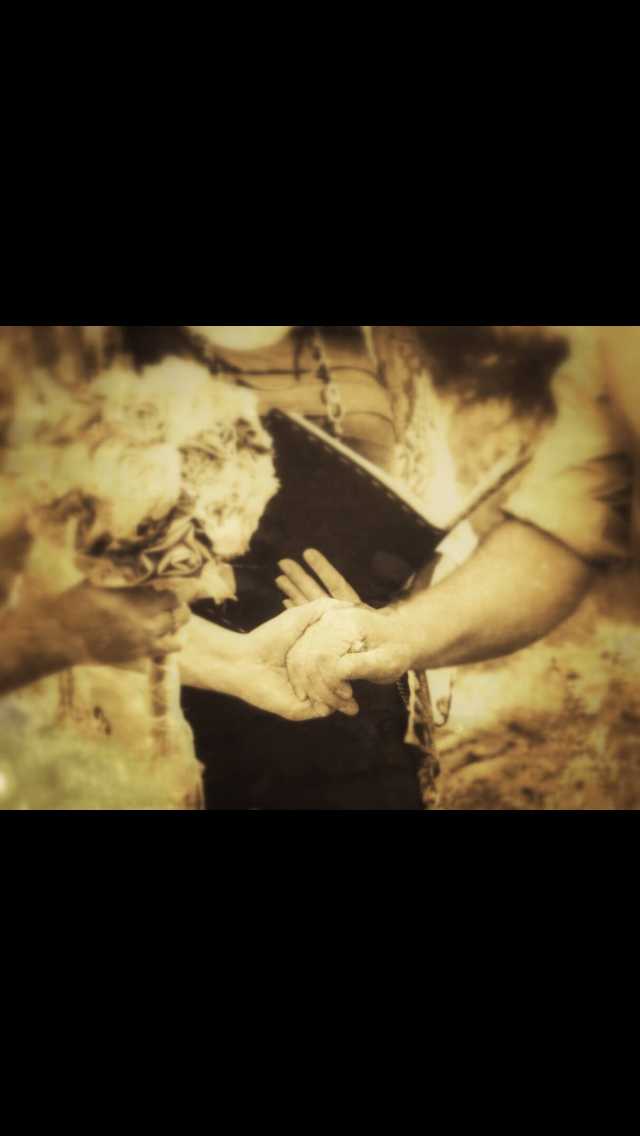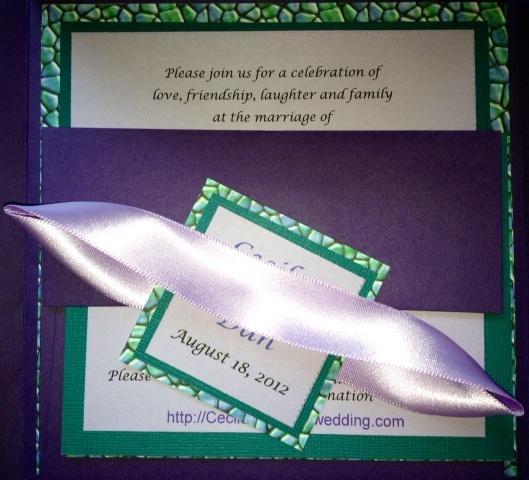 *Things are going terrific with…!!!! He's a great guy and we are having a lot of fun together. Thanks for matching us up and for listening so well during that initial interview. I was only looking for one and so far your first match has been perfect. We are finding that we have a lot in common and share a lot of the same values which makes the relationship very comfortable from both sides. Hopefully I won't need your services any more. I would hate to jinx it and say to you the only person you fixed me up with turned out to be the perfect match for me but so far that's what I'm thinking.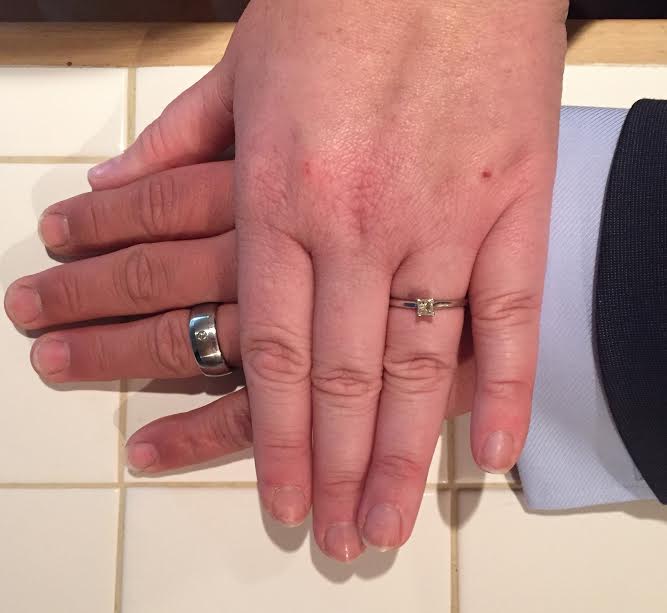 *Well, I am impressed. For my first encounter with "Jacqueline", I didn't know what to expect, however I must say, you really did listen to my needs… That is "a breath of fresh air and gives me hope"…..that there are men who can move on after a long relationship or marriage to attempt "love" again!"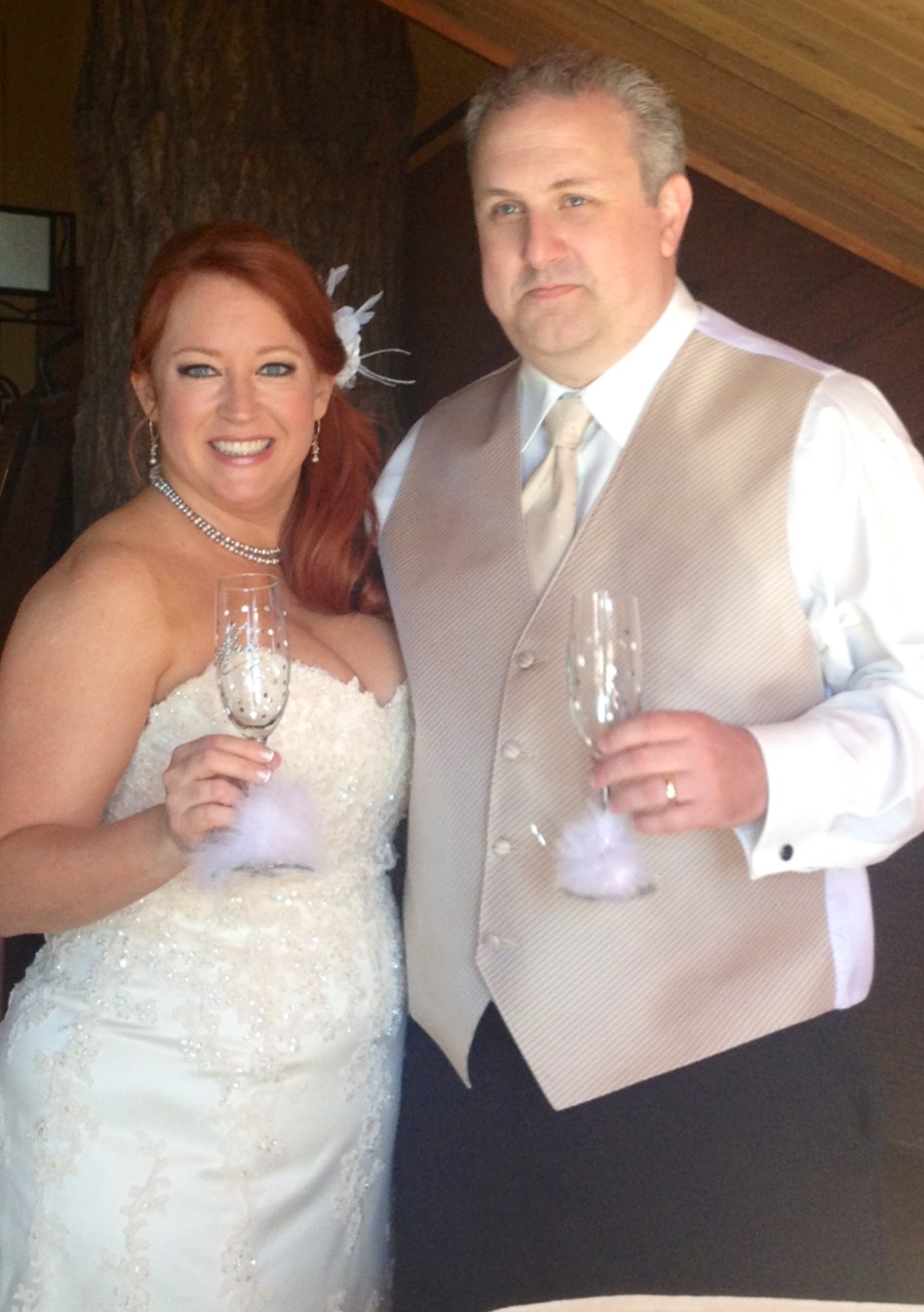 Jacqueline has matched so many couples.
It's fun to showcase a couple of our many matches who celebrated at the altar!
Jacqueline officiates weddings of wonderful couples she has worked with previously toward getting married!