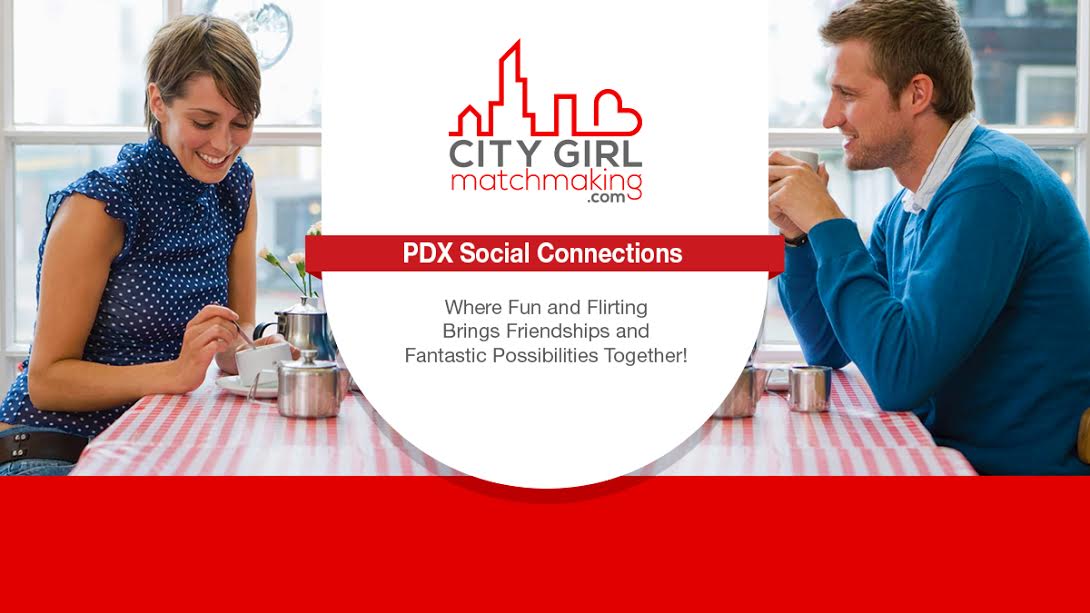 If you are a member log-in to our Membership site for Bonus Events – CLICK HERE
Mingle – Casual Get Together To Kick Off Your Evening With Other Singles
Social – Themed Event To Dress Nicely and Enjoy a Full Evening Together
Workshop – Learn In A Group Environment and Be Inspired With Other Singles
Formerly – Awaken Your Future
Same Amazing Matchmaking Agency
Fun New Name
Mingle in Downtown Portland
Singles' Mingle
Friday, August 25th – 6pm – 8pm
Looking for a little inspiration to get yourself out and have fun meeting new people?
Let's get together and mingle! Only $15!
We'll have Friday night fun in downtown Portland!
Come join us to start off your Friday night! Arrive anytime between 6-8pm!
I'll have appetizers to share at the begin of the evening. On your own for drinks.
We are going to have a FUN couple hours before the rest of your evening begins!
Enjoy meeting new single people, flirting and more…
Location details after you register
Time for awesome people to get together! You just never know who you'll meet! 
See you soon!
**If you have a ticket to this event or already pre-paid please e-mail jacqueline@citygirlmatchmaking.com to save your spot!**
Click here to sign up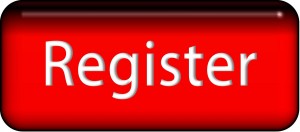 Signature Series –  Capturing You 

– Event



A Fun Event with Awesome People
Saturday, September 16th, 11:00am – 2:00pm
Held in Downtown Portland
– Location details after you register –
$97 includes TWO on-line images and Professional Posing advice
Capturing You Event by Professional Matchmaker Jacqueline,
to support you in Life and Love.
Let's Capture Your Smile!
Time to refresh your images for on-line dating or our internal profile pages. Always great to get new pictures of your awesome smile, energetic attitude and warm heart. 
We are shooting for the waterfront area. We'll have more details as we get closer to the event. You can join for the entire time and have fun with the group or jump in anytime from 11am – 2pm. 
You'll receive personal posing guidance and 2 new online images to use as you'd like! They will be emailed to you the week after the event. Option to purchase additional images.
Very excited to have fun capturing your smile! 
 Limited space. Register Soon.
**If you have a ticket to this event or already pre-paid please e-mail jacqueline@citygirlmatchmaking.com to save your spot!**
Click here to purchase a ticket